Training & Repairs


Jump to Serving and Repairs
Jump to Training
3D Printer Repair & 3D Printer Servicing

Melbourne
Did you know your 3D printer requires servicing every 1500 hours?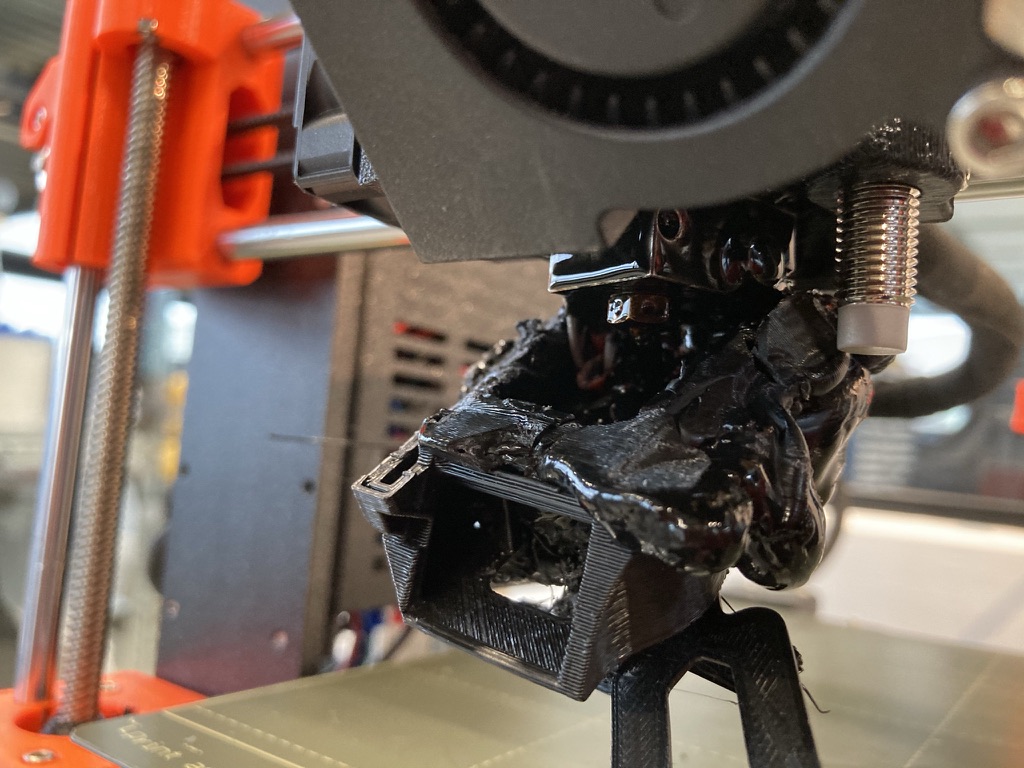 You just got your 3D printer or 3D printers and it was working great. Over time, its began to work less and less effectively than it did on day 1.
A well looked after 3D printer can take quite a lot of abuse given you look after the main components. There are 2 main servicing procedures for a 3D printer, a minor service and a major service.
3D Printer Gear offers provides you with an experiencing team to diagnose, repair and service your 3D printer to ensure they perform at optimal levels the first time, every time. A 3D printer can be fun and enjoyable when it works but that can quickly turn to chaos when your prints turn out deformed, under-extruded, blocked or brittle.
Contact us HERE to schedule a service for your printer
What is a minor 3D printer service?
A minor 3D printer service should be performed every 1500 hours and can be done in your current workplace or residence. This involves removing any offcuts of filament to avoid any jamming and cleaning/lubricating the mechanical components.
Clean the print bed in hot soapy water to remove any residue from hairspray, glue stick or your preferred build adhesion

Preheat the nozzle, extrude a small amount of filament and use a while brush to clean any plastic build-up.

Preheat the build plate to its operating temperature (60 degrees for PLA and 100 degrees for ABS)

Check the belt tension

Check that the frame screws and grub screws are well-tightened throughout the 3D printer

Clean the smooth rods of any dust build-up and oil these with synthetic oil
What is a major 3D printer service?
A major 3D printing service should be performed every 5000 hours to ensure functionality and to avoid any mechanical failures. These are usually conducted at the printers location or in-house and require about 3 hours. Each 3D Printer will go through a rigorous procedure which includes:
Full 3D printer machine clean

Mechanical movement lubrications

Heater block restoration and replacement (if necessary)

Nozzle restoration and replacement (if necessary)

Extruder cold pull to removal all dust and debris

Extruder disassembly, rebuild and full clean

Electrical cable management

Chasis alignment and tightening

Belt re-tensioning

Build platform restoration and re-levelling (full recalibration if using mesh levelling)

Test print to ensure full printer functionality using the Benchy torture test model
Contact us HERE to schedule a service for your printer
My printer is broken what should I do?
At 3D Printer Gear, we have over 9 years of 3D printing experience under our belt so we've gone through hundreds of brands of printers. If you're having trouble getting your printer to work, we can diagnose the issues and repair it on the spot.
3D Printer Training Australia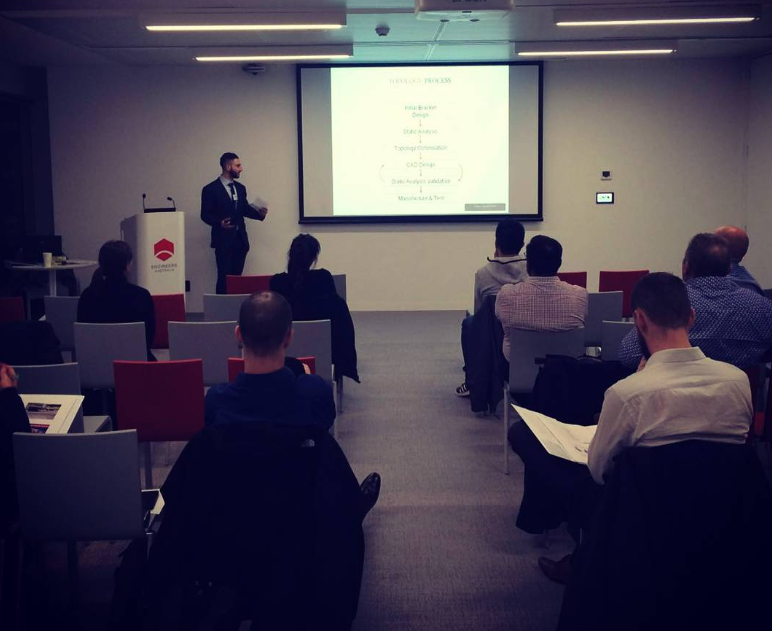 At 3D Printer Gear we undertsand that 3D printing's not as straight forward as the ads you've seen, especially if you need it to perform a specific function. You may want a 3D printer to to print in flexible material, purely to create architecural buildings and bring life to your designs, create end use products directly from the machine, create miniatures etc. These all require a specific workflow and important procedures that must be undertaken to ensure effective use.
We can train your staff, lab, school or yourself to perform a specific function or recommend you a package that will do the thing you need it to do.
Traning covers a variety of services including:
Custom printer build depending on your use funtcion

Consultation in design for additive manufacturing

Techniques for effective 3D design and 3D printing

Slicer setup and procedures

Machine maintenance procedures

Consumables supply

Overview of how a 3D printer mechanically works

DIY kit tuition and in-house training to teach the mechanical aspect, design aspect and software aspect and how it all comes together (great to STEM courses)
Contact us HERE to organise a training session