Black Friday 2022 Sale


Looking for the best deals and discounts on 3D Printers and materials this year?
Look no further - 3D Printer Gear is offering amazing deals and discounts for Black Friday.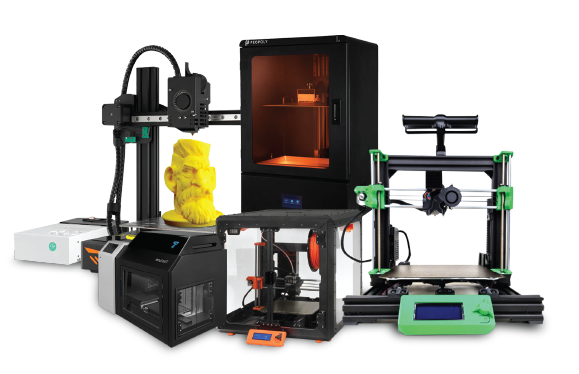 We're offering the best 3D Printing Supplies deals of 2022 for this year's Black Friday, so visit 3D Printer Gear for some amazing offers!
Whether you're shopping for a new 3D Printer, or you need to stock up on some filaments and materials, you're sure to find some extraordinary discounts this Black Friday at 3D Printer Gear.
Browse some of our popular categories for some inspiration:
Our friendly team is happy to help, so feel free to get in touch by giving us a call at 1300 334 327 or submitting an enquiry via our Contact Form!